Human. Experience. Modern.
Welcome to the practice for orthodontics in Bergheim with a special focus on Invisalign and modern orthodontics with fixed and loose braces!
In the more than 30 years since the orthodontic practice was founded in Bergheim, we have successfully advised and treated several thousand children, adolescents and adults with orthodontics.
We offer you a comprehensive range of services in our modern orthodontic practice in Bergheim. A beautiful smile with straight teeth and an optimal bite is the hallmark of every human being.
The entire team at Kieferorthopädie Bergheim looks forward to welcoming you to our practice in Bergheim, Zeiss-Str. 3a, welcome.
dr Frank Kirsch, Bergheim orthodontist
Invisalign - the invisible braces
in our orthodontic practice Dr. Frank Kirsch, Dr. Lukas Mertens (Invisalign specialist and platinum provider) in Bergheim.
Benefit from our high discount status!
The clear alternative to fixed braces at any age
Make an appointment for an initial consultation now or contact us.
We look forward to seeing you!
Treatment for children & adults
Do you need braces? Then you are exactly right with us. A beautiful smile with straight, healthy teeth and an optimal bite is the goal of your treatment.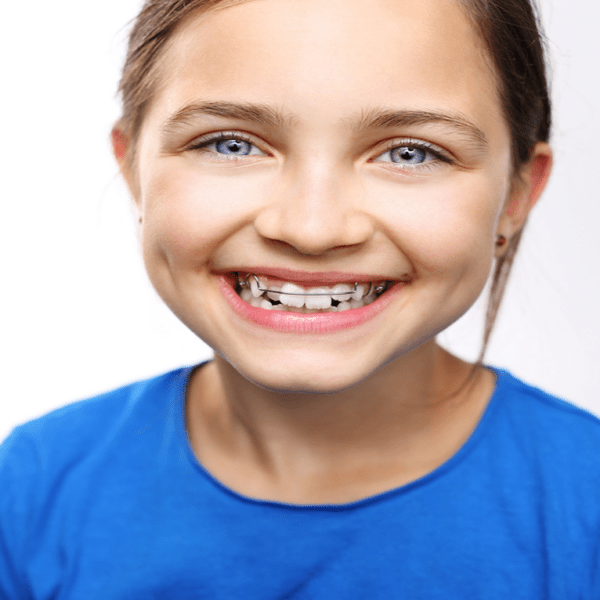 Healthy and straight teeth are your personal flagship and convey a positive expression: Straight teeth with a bite - at any age!